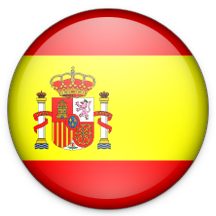 Tras más de 25 años de historia, el equipo TMR-Competición se ha convertido, en los últimos tiempos, en uno de los equipos más relevantes del panorama internacional.
Lo hemos conseguido construyendo un proyecto sólido desde la base, con esfuerzo y eficiencia, poniendo gran énfasis en crear un proyecto deportivo solido y una estructura organizativa moderna y de grandes profesionales.
La solidez de los cimientos del TMR ha hecho que nuestra institución sea considerada un modelo de gestión y nos ha permitido conseguir gestas deportivas increíbles.
Lo que empezó como un sueño hoy en día es una realidad con mucha fuerza, contando a día de hoy con un gran reconocimiento en el motociclismo formativo profesional.
----------------------------------------------------------------------------------------------------------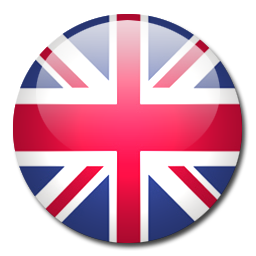 After more than 25 years of history, TMR-Competición has become in recent times, one of most relevant teams on the international scene.
We have achieved this by building a solid project from the base, with great effort and efficiency, putting our focus on creating a solid sports project and a modern organizational structure and great professionals.
The solid foundation of the TMR has made our institution a management model and has achieved incredible sports achievements.
TMR began as a dream, nowadays is reality, we gained great recognition in formation motorbike world in international and national level.